Take Action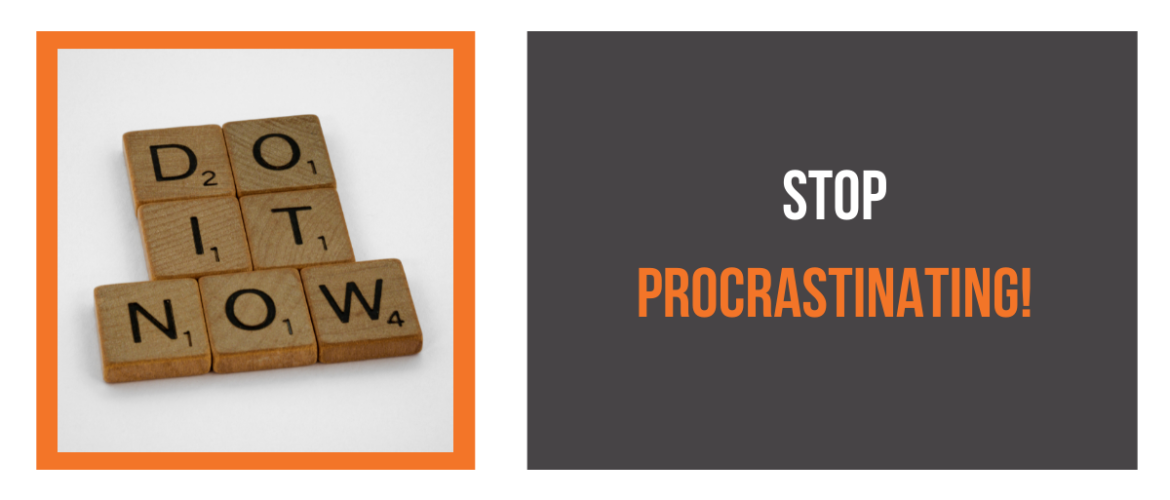 Last week I shared maxim number 2 with you: Nobody is truly self-made.
As promised, here is this weeks maxim for you.
#3 Take Action
Research and planning is an essential component of any journey. If you don't know where you are going, you won't know how to get there.
However, don't spend all your time and energy researching and planning. At some point, you will need to TAKE ACTION.
It is your actions that lead to success.
Successful fitness professionals are massive ACTION takers.
Before you take action, it is normal to have these thoughts:
What if I fail?
What if I am wrong?
What if I am not making the right choice?
We all have those thoughts.
Successful fit pros accept that fear is part of the process.
If it challenges you and feels uncomfortable, then you are growing.
Make 2022 your year for taking action.
By all means, do your research and make a plan.
And then!
ACTION ACTION ACTION!
To help remind you.
Download this image to your phone and set it as your lock screen wallpaper!
If you would like me to help you become a fitness professional then take action today.
Get in touch via the form below 💪