What is 5 x 5 training?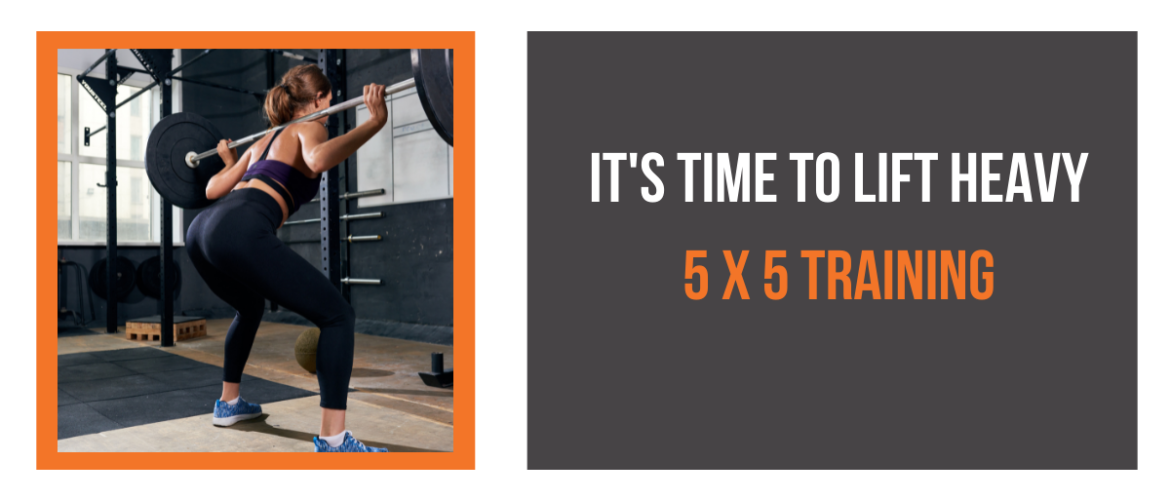 I have been quite fortunate in my career as a personal trainer as most of my clients have chosen to stay with me for many years.
Once you help your clients achieve healthy levels of strength, mobility, CV fitness and body composition, many trainers will suggest that you now let your clients leave the nest!
However, I'm afraid I have to disagree.
If you have a good relationship with your clients and enjoy their relationship with you, why not continue to help them.
Of course, helping your clients comes in many different forms.
Listening to your clients if they have things on their minds can be very therapeutic and help their mental health.
Keeping clients active and offering accountability on those days when they don't feel like training prevents regression and loss of fitness.
Furthermore, eventually, exercise will become a hobby for your clients, and they will often seek out a new goal that will require your expertise.
In my experience, a lot of clients start taking an interest in their strength numbers.
How much could they lift if they focused their training specifically on this?
If your client wants to increase their strength, this is a great time to pull out a 5 x 5 programme.
5 x 5 training is based on three sessions per week and will significantly increase strength for anyone new to heavy lifting.
Before your clients begin this programme, they must have completed a good 12 weeks of general physical preparedness, followed by 12 weeks of body composition training.
For more information on 5 x 5 training, check out my 2-minute below.
You can also download a copy of a 5 x 5 workout via this link HERE
Stay strong 💪