Using exercise to elevate mood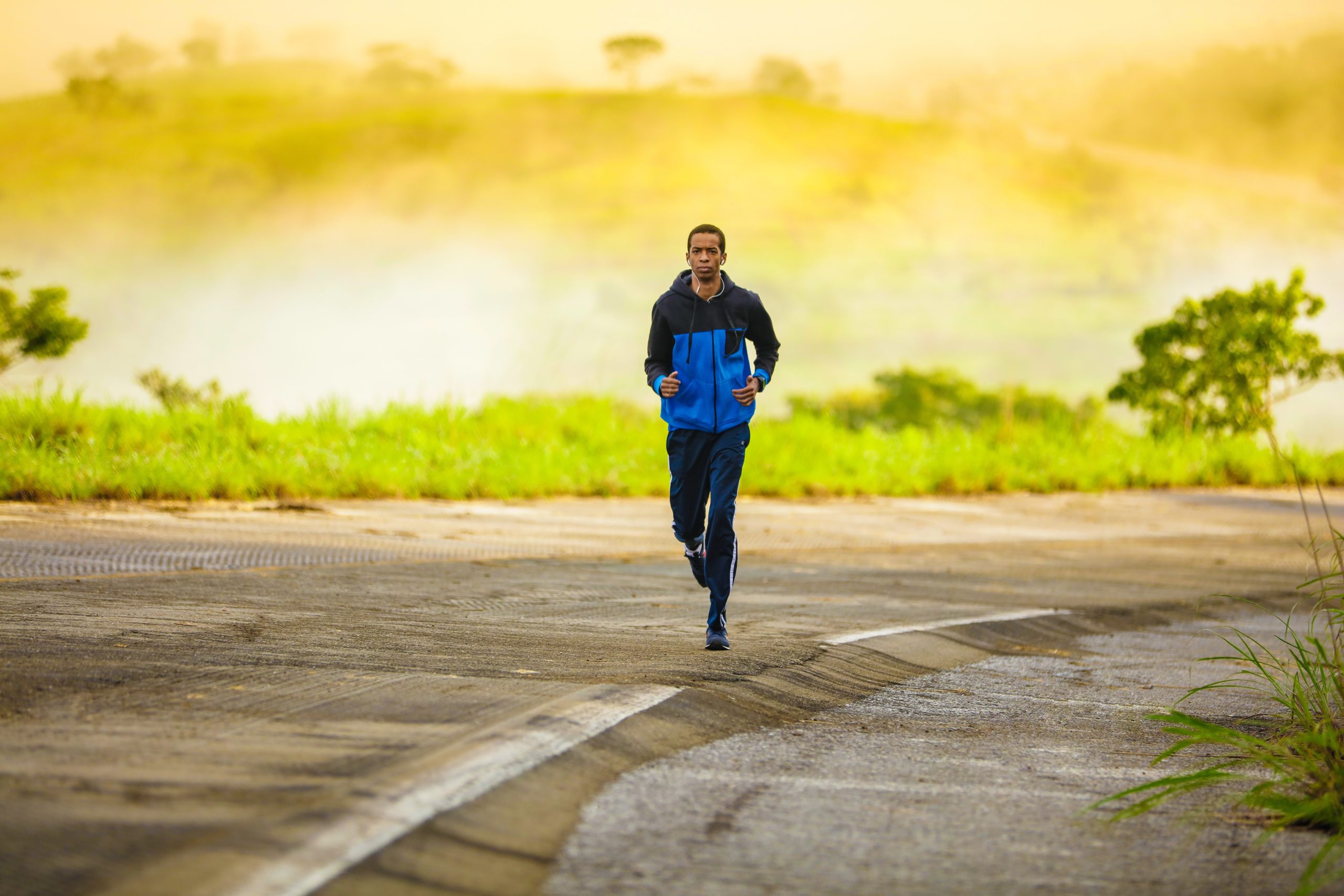 There is a lot of criticism being hurled at the UK government at the moment with regard to their management of Covid-19. However, I'm really pleased to see how much they are clearly valuing the importance of exercise. At the time of writing this, the UK is in "lockdown'.  The government have decided that the best thing we can do at present is to stay at home with the exception of purchasing essentials groceries, medical supplies, giving assistance to the vulnerable and exercising. Probably because they know that exercise is the healthiest thing one can do to elevate mood.
Why is exercise as important as eating?
In tough times such as what we are experiencing now our best chance of survival, as I have mentioned before, is working together and some good old fashion tenacity. Which means both our physical and mental health are going to be put to the test. Obviously our physical health is very important but right now I would say that what we need to be mindful of more than anything is our mental health. Quite simply we make better decisions, we are kinder, we are more productive, we are more resilient, we are calmer in the face of adversity and we have more empathy when our mental health is good. The government are not encouraging us and allowing us to leave the house so that we can continue to work on that six-pack or so we can smash the park run when it is back on again. Although those goals are perfectly fine by the way, whatever motivates you to get moving, the Chief medical officer and his team know that a sedentary life is an unhappy life and the butterfly effect of an unhappy nation could be devastating. 
Peoples experiences of how exercise has helped their mental health fascinate me and I love to hear what others have to say on the matter so I called up my good friend Kriss Hendy, head coach and founder of 'Strength for Endurance' for a chat. Check out how important training is to him and his clients and how he has adapted things to keep his clients active.
Stay active guys 🤟