Personal Trainer Terms and Conditions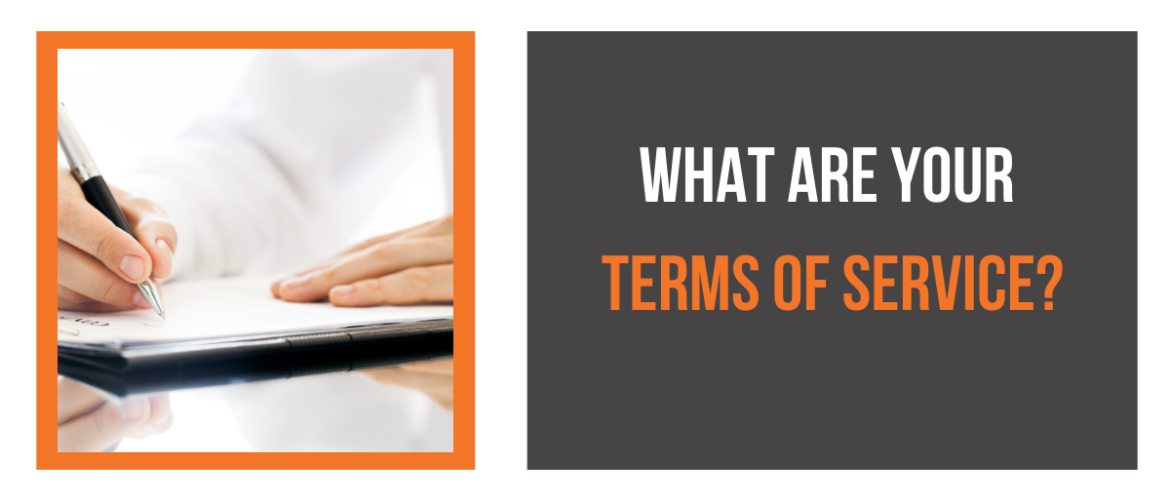 Don't let difficult clients spoil your enjoyment of your profession with personal trainer terms and conditions.

When I began working as a personal trainer, I would get clients cancelling at the last minute, turning up late, or complaining that they had not lost any weight even though they had ignored all of my nutrition advice.

I made some simple alterations to the way I operated my business, and that all stopped immediately.

A simple action you can take to eliminate your problem customers is to create a training agreement. 

Ensure the training agreement communicates the following:

Cancellation policy

Refund policy

Client and trainer expectations

Ensure all new and current clients understand these and confirm their acceptance via a signature or similar.

It would be sensible also to create a series of automated emails that remind clients of these once they become clients.

Check out this video I have created that shows you an example agreement with the wording I recommend you use.
Personal trainer terms and conditions

Remember, these T&Cs are not to trip your client up. They are reasonable conditions that help your client get results and for you to run a successful business. Make sure you communicate these clearly and positively.

PS If you want to learn more about how you can systemise your business, check out our Bulletproof Business Course.
"*" indicates required fields