Is personal training profitable?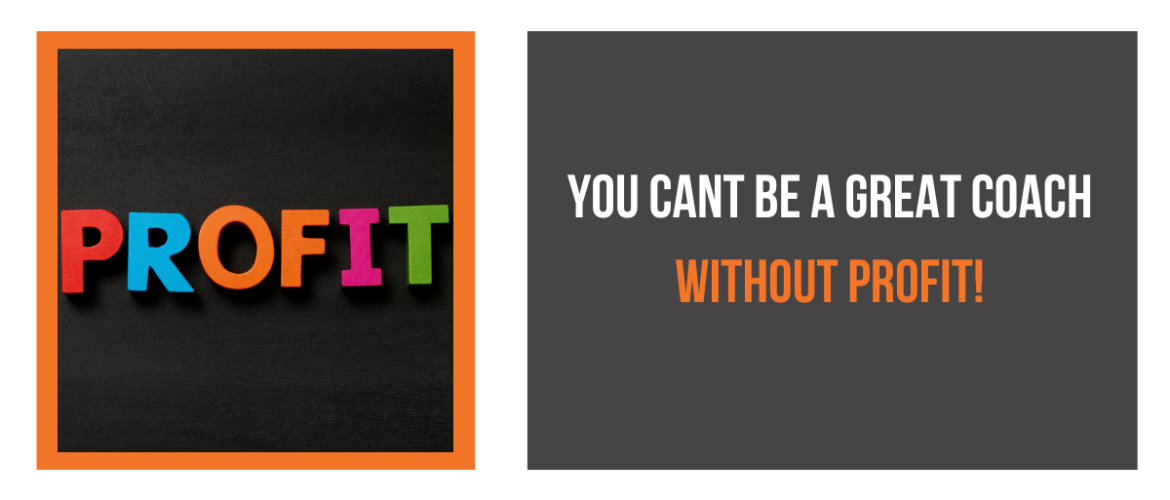 Is personal training profitable? Yes, of course, it is, but only if you learn how to manage your fitness business well and manage your money.
We have mentored thousands of trainers, and it still amazes us how many of you still use your current personal account to operate your fitness business.
If you are doing this, then stop!
You can open a separate account for your fitness business in minutes with a company like Monzo.
If all your income and business outgoings go into your current personal account, submitting your self-assessment to HMRC will become a nightmare. It will also be complicated to work out your profit and loss and determine whether your business is making any profit and growing.
Why do I need a separate bank account for my business?
You can synchronise the account with bookkeeping software like 

Xero

, which makes it a doddle when submitting your self-assessment.

You can start taking card payments by creating a free account with Stripe and synchronising with your business bank account.

If you pay yourself a regular monthly salary from your business account, you won't overspend and have financial difficulty.
Learn how to manage your money Fit Pros.
Money management can make or break a business.
If you are interested in learning how to make your money go further, then check out this method called 'Piggy banking'. Since recording this video, Monzo enables you to do this through the same account by creating pots. 
Trust us. It works a treat!
There are some fantastic coaches out there, but some fail to succeed because they don't learn how to manage their money.
Check out our Advanced personal trainer package. It includes an online fitness business course that teaches you how to create a six-figure income doing what you love, live a fantastic lifestyle and provide an excellent service that changes people's lives.