The History of studio cycling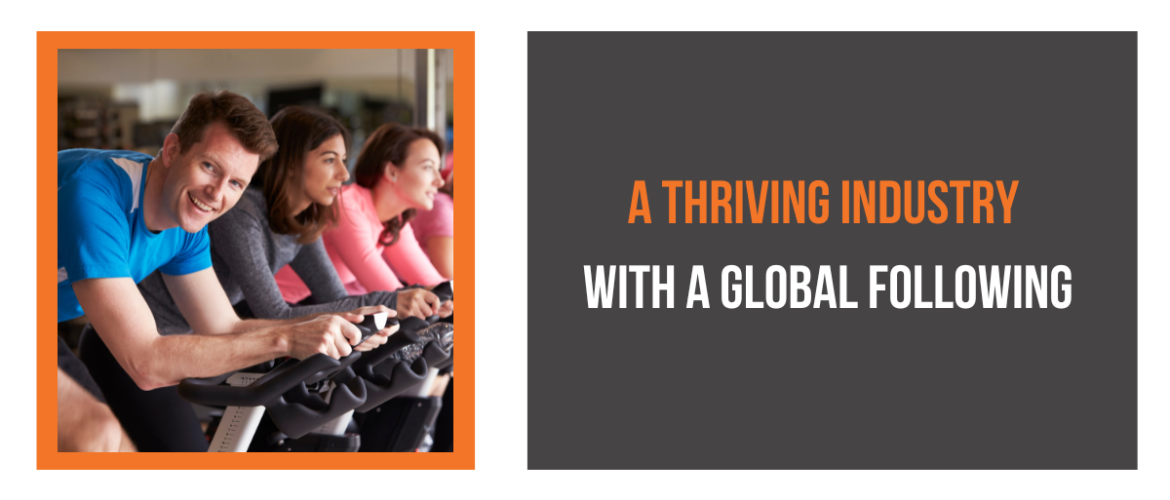 Studio cycling, also known as indoor cycling or spinning, is a popular form of exercise that involves riding a stationary bike in a group setting, often to music and under the guidance of an instructor.
The history of studio cycling can be traced back to the 1980s, when a South African cyclist named Johnny "Johnny G" Goldberg developed a stationary bike that could be used indoors.
Goldberg was a competitive cyclist who had moved to Los Angeles to pursue a career in acting. He found that the traffic and smog in LA made outdoor cycling difficult, so he started experimenting with indoor cycling to stay in shape. He developed a prototype stationary bike that could be adjusted to simulate the experience of riding on different terrain, and he began teaching indoor cycling classes at a local gym.
At first, indoor cycling was a niche activity mainly popular among serious cyclists and fitness enthusiasts. However, in the 1990s, the fitness industry began to embrace indoor cycling as a mainstream form of exercise. The popularity of indoor cycling was driven by several factors, including its high-energy, low-impact nature, the ability to burn many calories quickly, and the social and motivational benefits of working out in a group.
As indoor cycling grew in popularity, it began to evolve into the form that is familiar to many people today. Studios dedicated solely to indoor cycling began to open up, offering classes designed to be high-energy, motivational, and fun. Instructors began to incorporate music and choreography into their classes, and many people began to view indoor cycling as a form of entertainment as well as exercise.
Today, studio cycling is a thriving industry with a global following. It continues to evolve and innovate, with new technologies and techniques being developed to make indoor cycling even more effective and enjoyable.
Want to learn more?
Check out our studio cycling workshop.
Workshop Overview
This intensive one-day workshop will provide you with all the necessary up-to-date skills to teach studio cycling classes. Covering the following:
The principles of training for studio cycling (music, riding techniques)
Planning effective studio cycling sessions (timings, safety considerations)
Instructing effective studio cycling sessions (motivation, coaching, monitoring intensity)
Workshop time/date
Friday 24th February, 10.00 am to 4.00 pm
What to bring
Notebook and pen, towel, drinks bottle, and lots of enthusiasm!
Do I get a certificate?
Immediately after attending this CPD workshop, you will receive an e-certificate via email. This can be forwarded to employers as evidence of CPD, or you can print the e-certificate for your certificate portfolio!
Location
Steyning Leisure Centre, BN15 8FB
Request a callback form
"*" indicates required fields