Build your team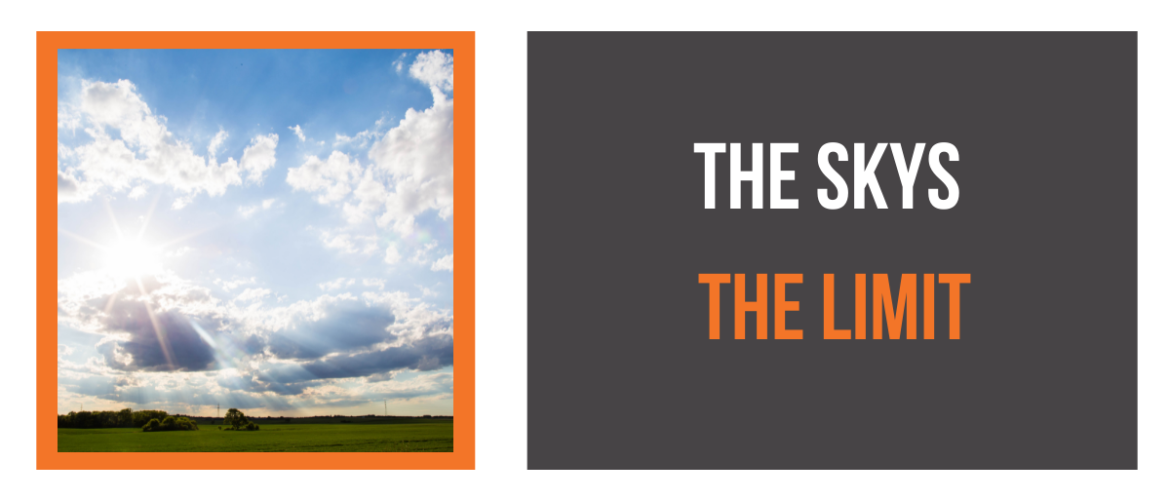 I was once interviewed for Sussex Life magazine.
Yep, name drop!
They were ringing around local businesses in Sussex and asked me if I would be interested in an interview. Any publicity is good, so I pretended to look through a busy diary and then confirmed that I could just about squeeze it in!
They asked me for one piece of advice that I could share for anyone looking to grow their business. This was my response.
"If you try to do everything yourself, you will suffocate your business. Build a team, and your growth potential is endless".
With my business, I place myself forefront and centre. For two reasons:
1) I enjoy being the centre of attention
Just kidding!
Or am I 🤔
2) People buy people.
Purchasing from a faceless brand is fine when purchasing toilet paper, but when you're investing a lot of money, you want to see a real-life person.
However, I can't do everything myself.
Even if I could, I don't want to.
My work-life balance is precious to me, and I can only remain passionate and competent if I enjoy my work. So the bits I don't enjoy doing I outsource.
When building your fitness business, I recommend you do the same.
Build your team.
Focus your time and energy on the bits you are good at and enjoy doing.
Outsource everything else to your team.
In this video, Ben Coomber and I discuss the different individuals that should make up a fitness professionals team and their importance. 
If you want to succeed in this industry, you have to be strategic with your time and build your team. 
If you are interested in learning even more about outsourcing check out Tim Ferris's book, the 4-hour workweek. 
PS I don't outsource my blogs. This is me 😜
If you would like help growing your fitness business then get in touch today.
"*" indicates required fields