Ben's journey into the fitness industry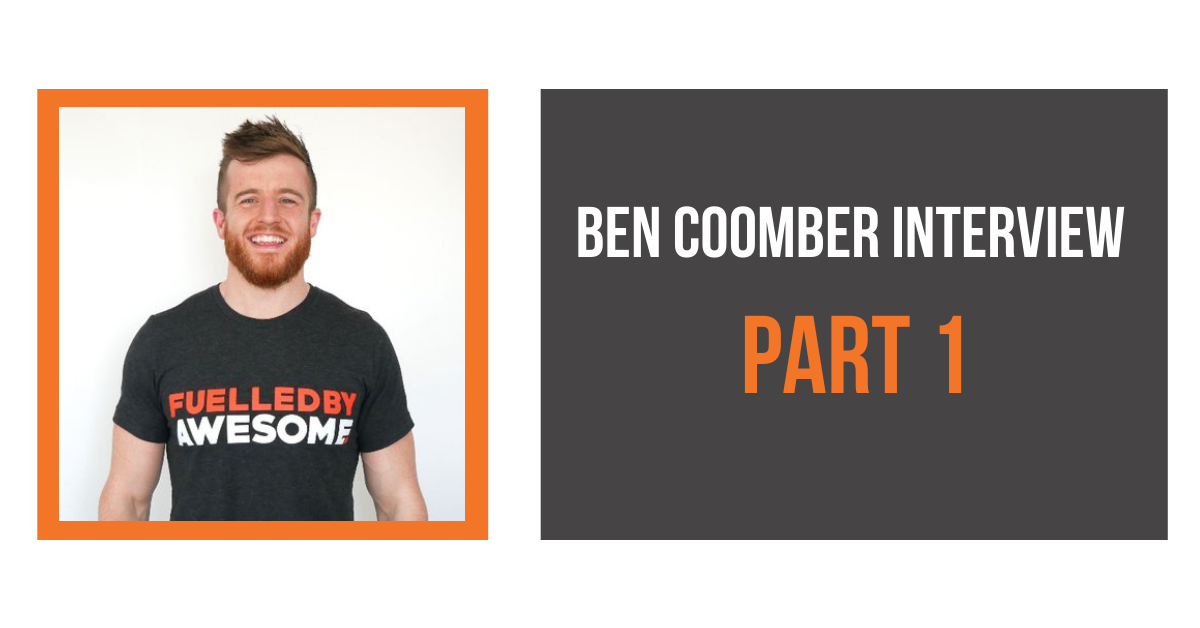 I sat down with podcaster, speaker and online fitness influencer Mr Ben Coomber and asked him to share his journey into the fitness industry. Ben talks about the moment he decided he wanted to become a fitness professional and offers some helpful tips to any new trainers.
Among other things, Ben has the UK's #1 rated health & fitness podcast (top 10 in the world). Interviewing the world's best guests in health, fitness and personal development.
Tell us a bit about your journey from the moment you decided you wanted to work in the fitness industry until now?