Hello My Fellow Fitness Enthusiast! 
If your reading this page then there's a good chance you have decided to unleash your potential and make your passion your profession as I did. 
Congratulations you are in the right place.

I have over 20 years of experience working as a trainer and a coach, and I now help fitness enthusiasts become fitness professionals like myself.

I have developed a NEW Elite personal trainer programme that not only gives you the confidence, skills, and qualifications to stand out in the industry but it will also give you the blueprint to launch your very own profitable and successful fitness business.

My programme will help you gain all of the qualifications, set up all of the systems, and build the right mindset you need to develop a career you have no doubt dreamed of for a long time.

All you need to do is book your self in for a quick discovery call where I'll talk you through the course programme.  We will then mutually decide whether you're a good fit for this course.

Looking forward to chatting.

Best regards,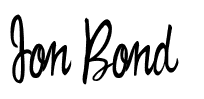 MY ELITE COURSE IS FOR MEN & WOMEN THAT…..

MY ELITE COURSE IS

NOT

FOR MEN & WOMEN THAT…..

Here's what my graduates are saying….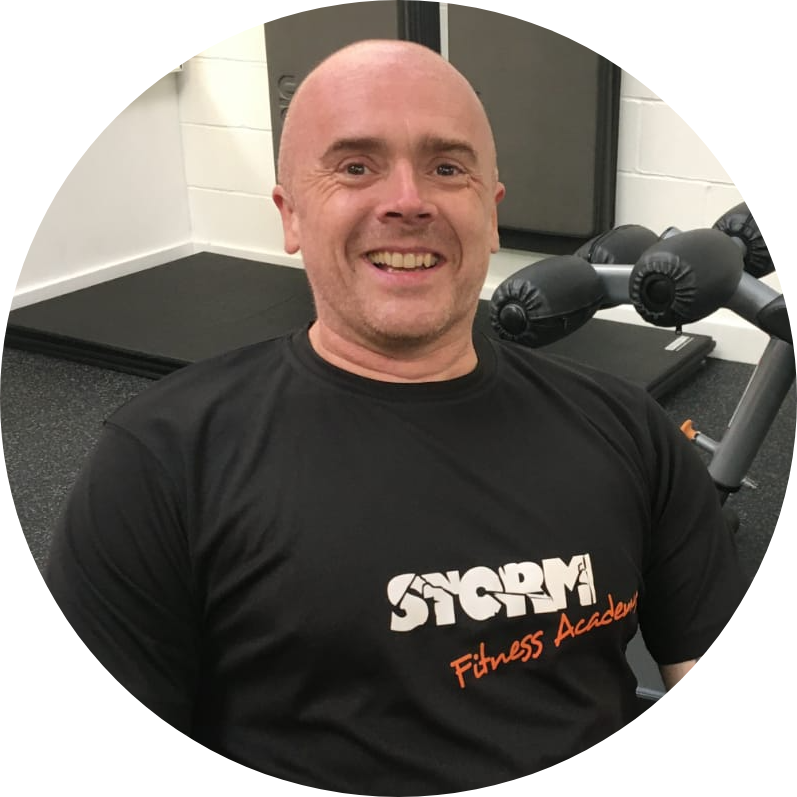 Since completing the Elite course Storm Fitness Academy has helped me find a job as a personal trainer just up the road from where I live. I'm so excited about the future and I finally look forward to going to work.
Shaun Richardson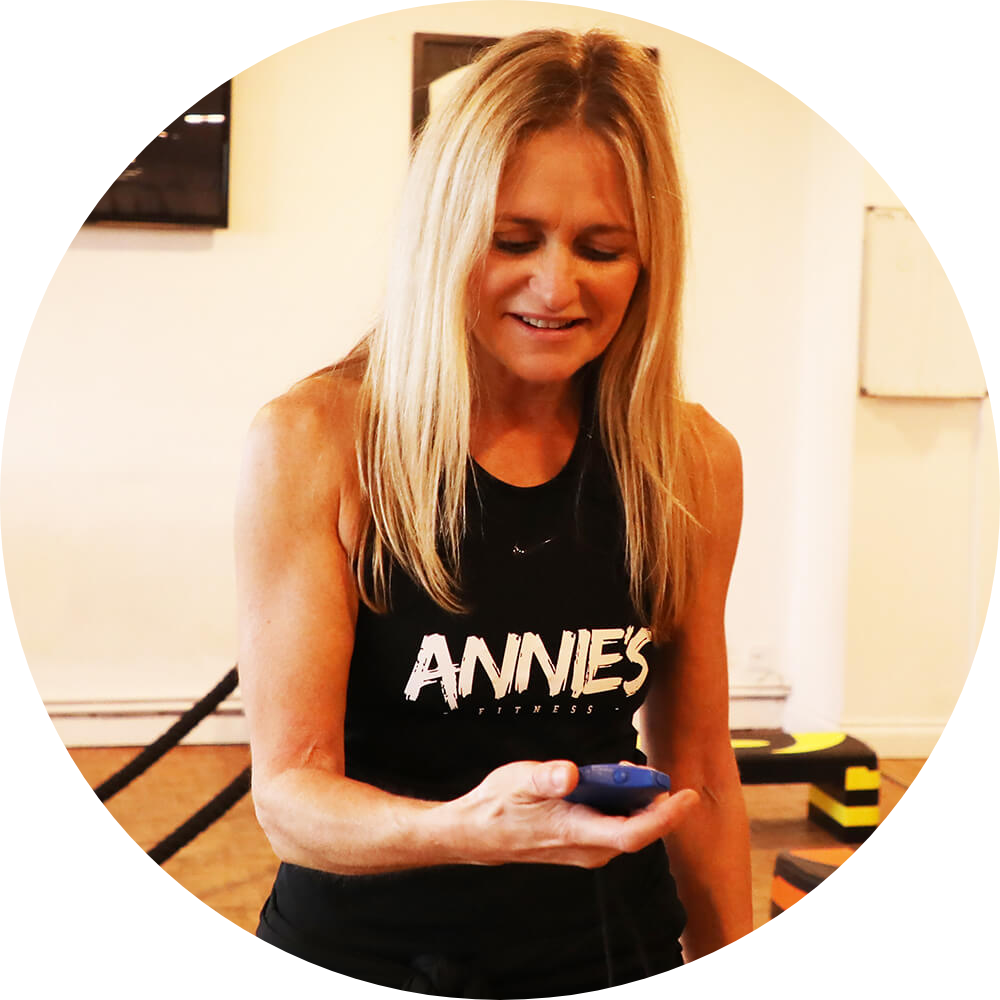 Since finishing the elite course life is great, running my own fitness business, having socials with my fitness community. It has opened up a lovely world for me, I love it. and still getting lots of support from Storm Fitness Academy.
Annie Murray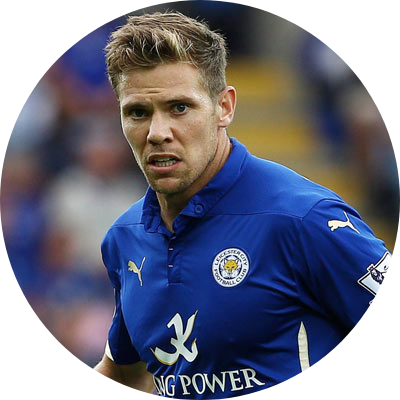 Since signing onto the elite course it's been fantastic. I really recommend Jon Bond and Storm Fitness Academy. They've been brilliant for me. The main thing was the personal touch and how much Jon cared.
Dean Hammond
Here's how to get started…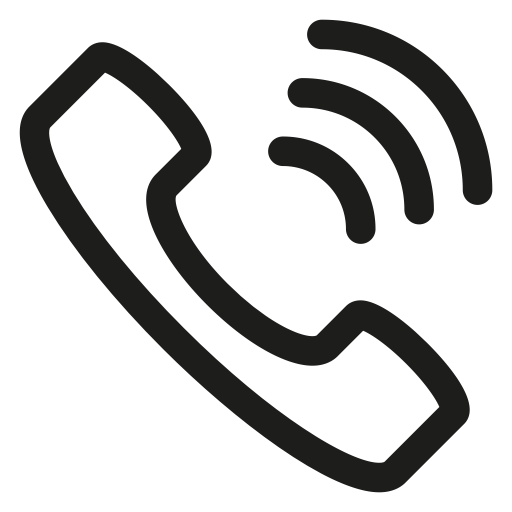 Step 1
Book a 15-minute discovery call with me.

Step 2
On the call, I will find out where you are now versus where you want to be. I'll take notes and put together a personal plan of action for you. 

Step 3
If you are right for the course I will give you the opportunity to come under my wing and join my academy. If we both agree you are not right for the course I will suggest a more suitable option for you or refer you to someone else that can help.
What next?
If this sounds like you then go ahead and BOOK YOUR DISCOVERY CALL with me and take the next step in making your passion your profession.